Welcome to your next holidays!
Pleasure and comfort come together to give you an unforgettable experience.
Get to know our Apart Hotel and our Steak House & Bar located in Playa Carrillo, Guanacaste.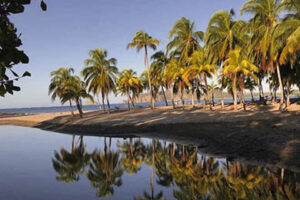 A 200 mts. from one of the best beaches in Costa Rica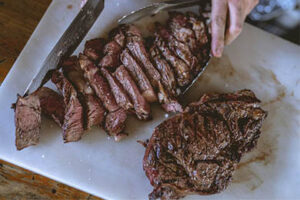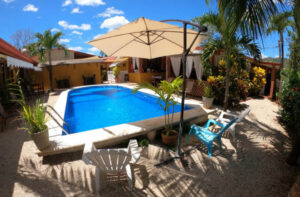 Rooms sorrounded by stunning vegetation
Carrillo Beach, one of the best in Costa Rica
Snorkeling, surfing, enjoying the view of the shrimp reserve and horseback riding are some of the activities that can be done near our hotel.
Pierre Aranda
Super recommended. Very nice and well-maintained place with an extremely quiet atmosphere that invites you to rest. Very friendly staff. They have an excellent restaurant and serve very good meats. The prices are more than fair for the good quality they provide.
Highly recommended.
Source: Google
Gabriela
Beautiful rooms, comfortable, 2 immaculate pools. A very cordial atmosphere, from the owners to all the staff who work in the cabins. Always friendly and well prepared for whatever you need.
With the addition of having an excellent restaurant, delicious food, good wine, barbecue. Good prices according to the service. You can not ask for more.
Source: Booking
Anónimo
The owners and staff are very friendly and helpful. The rooms are clean and the food is excellent. We will return to Colibri again.
Soure: Expedia
Lukan
We stayed for a week and we were really pleasantly surprised by the cleanliness of all its facilities, very comfortable rooms, very enjoyable pool and the excellent attention from Roxana and Fernando to the rest of the staff. As a finishing touch delicious meals and a first-class grill, highly recommended.
Source: Tripadvisor